TranslateCI makes human translations for your Laravel app as easy as using Git. Just push your code, and TranslateCI will take care of the rest. It scans for untranslated phrases, and uses professional human translators to support over 70 possible language pairs. When the translations are done, usually in less than 24 hours, TranslateCI makes a PR back to your repository. Check it out today!
Bulgaria PHP Conference 2016 videos
The Bulgaria PHP conference organizers recently released videos of all the sessions of this years edition.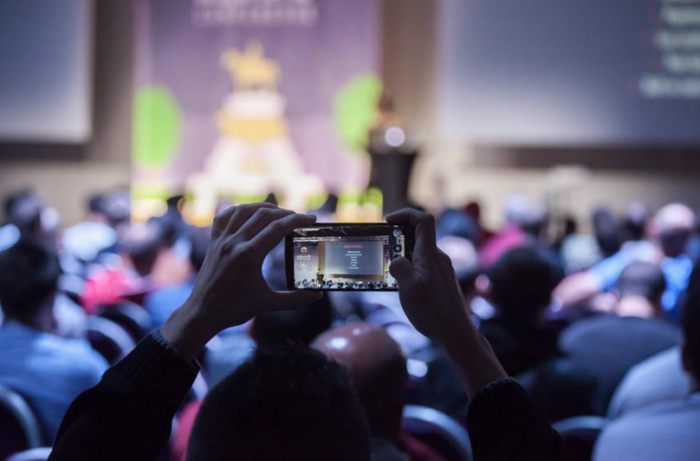 Stay up to date with all things Laravel, PHP, and JavaScript.
Follow me on Twitter. I regularly tweet out programming tips, and what I myself have learned in ongoing projects.
Every two weeks I send out a newsletter containing lots of interesting stuff for the modern PHP developer.
Expect quick tips & tricks, interesting tutorials, opinions and packages. Because I work with Laravel every day there is an emphasis on that framework.
Rest assured that I will only use your email address to send you the newsletter and will not use it for any other purposes.