Our packages are now postcardware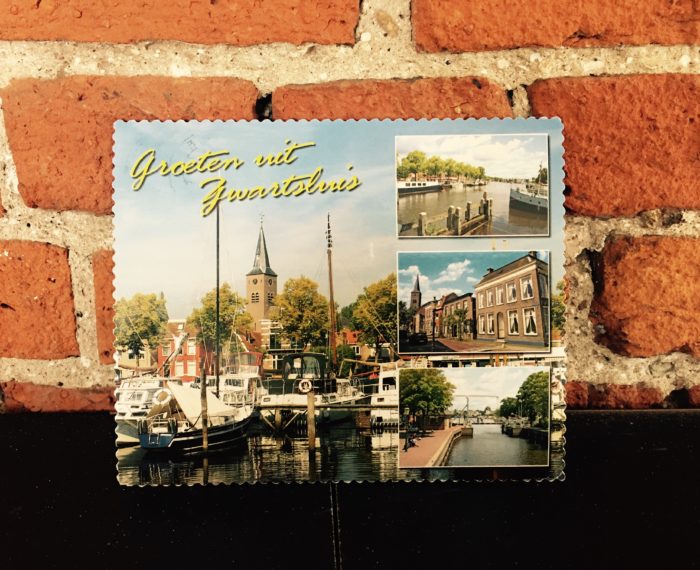 My company has released a lot of PHP and Laravel packages. According to the packagist stats they have been downloaded for a little over 700 000 times. Up until now they've all been free. That is going to change.
Our packages are now postcardware. This means that from now on you are required to send us a postcard if one of our packages makes it to your production environment. Please mention which of our packages you are using on the back of the card.
We are currently designing a new version of our company website. Contrary to the current site, it will be available in English as well as in Dutch. The best, most beautiful, postcards will get published on the open source page of our site.
So lick your stamp and send your postcard to Spatie, Samberstraat 69D, 2060 Antwerp, Belgium.
The first one we got – you can see it in the photo above this post – was sent to us by Jürgen of Active Creations. Thanks Jürgen!!