Introducing monthly playlists from team Spatie
At Spatie, each one of our team members loves music. Scattered across our office are a couple of HomePods. Everyone in our team is free to stream his favourite music for others to hear (of course at an acceptable volume so everyone can still work).
This is a great way to discover music. In my mind, any automated algorithm that picks music for you is trumped what your friends and peers suggest to you.
Because of the pandemic, this way of sharing music with each other was lost. That's why our team will from now on create monthly playlists. The process is easy: every month we will choose a theme for the playlist and each team member picks two or three tracks.
The first theme is "Late Night Something" (it's not "late night coding" because not everyone on our team codes.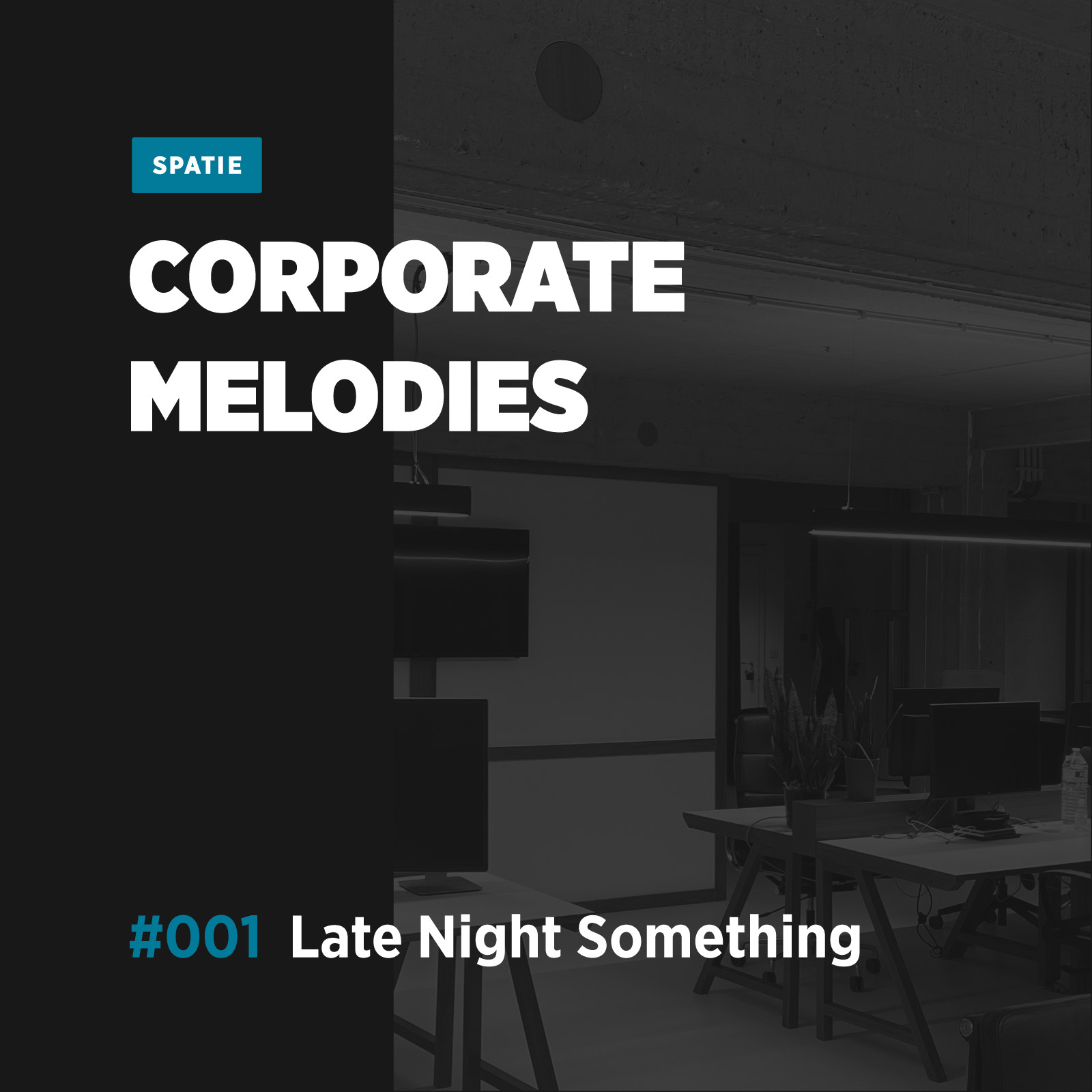 Here's our playlist on Apple Music. And here is the same playlist on Spotify.
Here's at the Spotify embed so you can listen from your browser too.
I hope you'll enjoy these tracks as much as we do! I'm already looking forward to next month's playlist.