Alfred is a fantastic tool for macOS that allows you to be more productive. The app allows you to install workflows to make it more powerful. In this short blog post, I'd like to share the workflows that I have installed.
Open a PhpStorm project
The alfred-jetbrains workflow allows you to quickly open projects in JetBrains products. To open a project in PhpStorm, type "phpstorm" and select the project you wish to open from the list.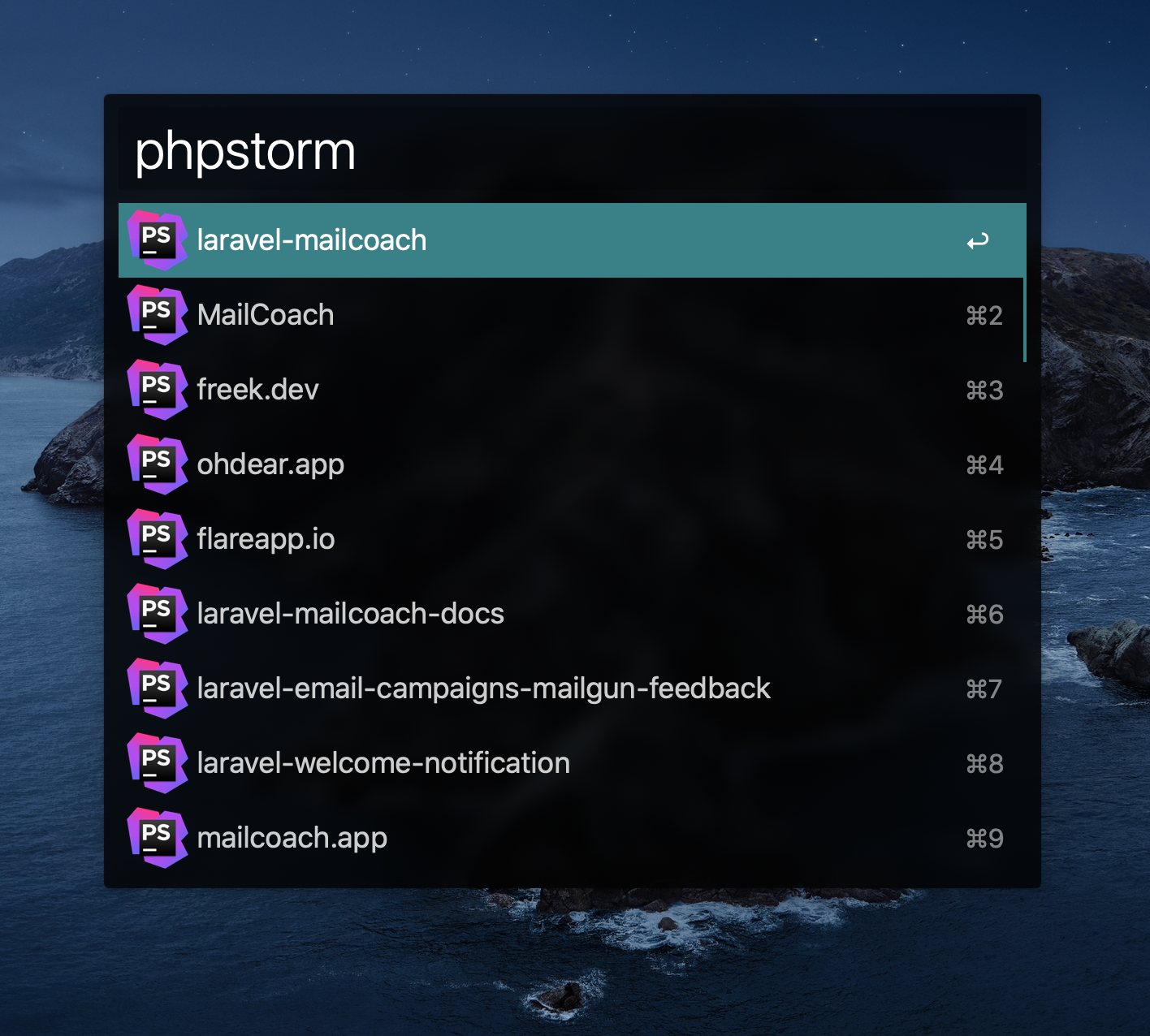 Laravel docs
The laravel docs workflow by Till Krüss can save you a lot of time. Just type "ld," followed by a query to search the laravel docs.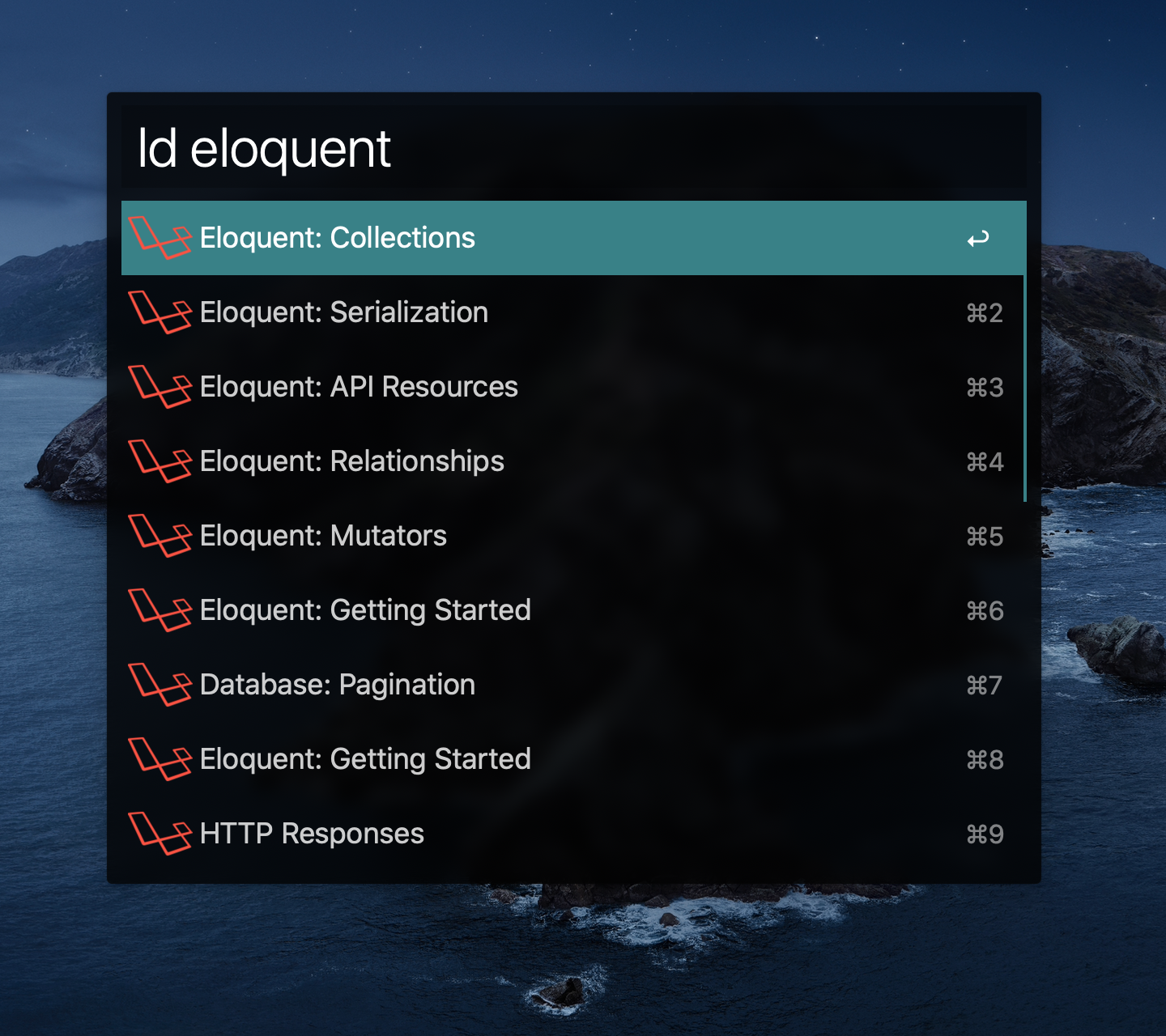 PHP Docs
Bill Clark made a workflow to search the PHP docs.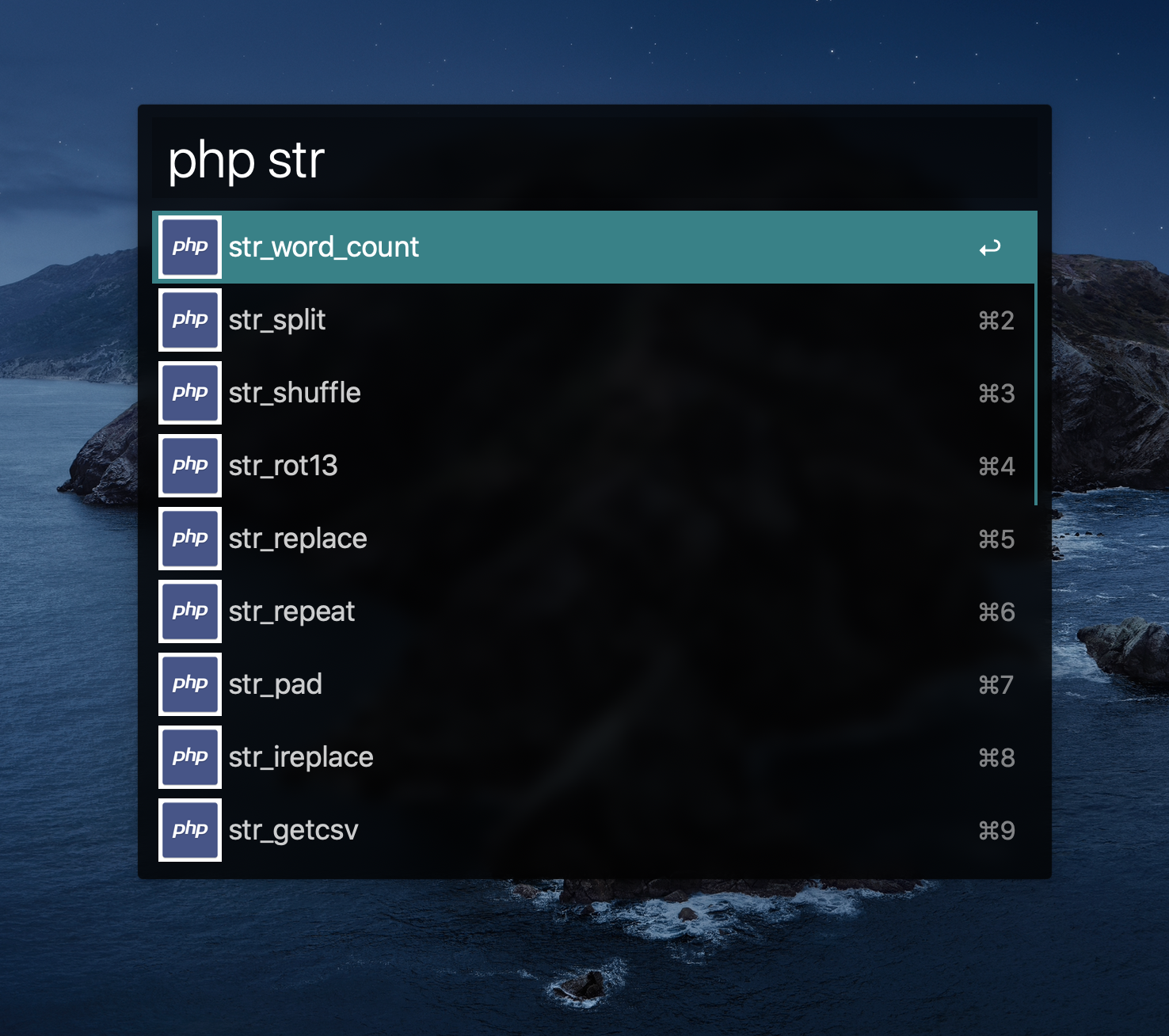 Open a TablePlus database
I use TablePlus to administer databases. To quickly open up a database the TablePlus workflow by Chris Renga can be used.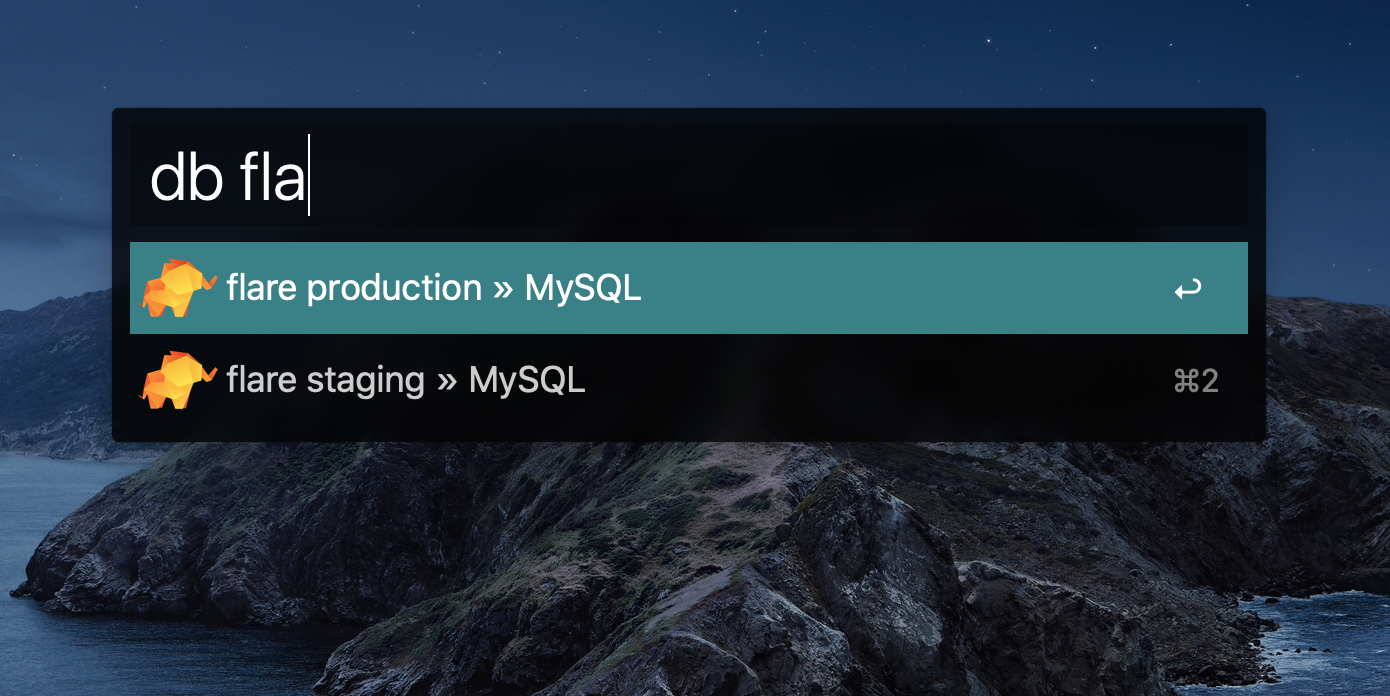 Naming things
Naming things is a fantastic workflow by my colleague Sebastian De Deyne to quickly search synonyms on thesaurus.com. Read more about it in this blog post by Seb.
Quit others
I often work on the road. To save battery, I usually quit all applications except the one that is on the foreground. Instead of closing each app manually, you can use the "quit others" workflow by Lu Nelson.
Trash downloads
After a while, the downloads folder will contain a lot of files. I have a workflow to immediately move the entire contents of the download folder to trash.
I found the workflow on this forum post, and you can download the workflow directly by clicking here.