certificatechain.io: an online tool to download intermediate ssl certificates
When installing an SSL certificate on your server you should install all intermediate certificates as well. If you fail to do so, some browsers will reported "untrusted" warnings for your site like this one.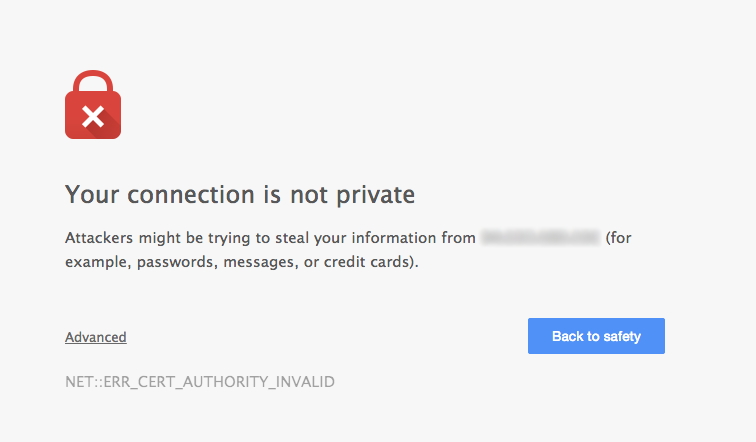 Searching and downloading those intermediate certificates can be a hassle.
Today my colleagues at Spatie and I launched certificatechain.io. This online tool helps you download all intermediate certificates. Just paste or upload your certificate and you'll get a file containing the entire trust chain that you can install on your server.
The site is built with Laravel 5 and uses the SSL certificate chain resolver we made last month.